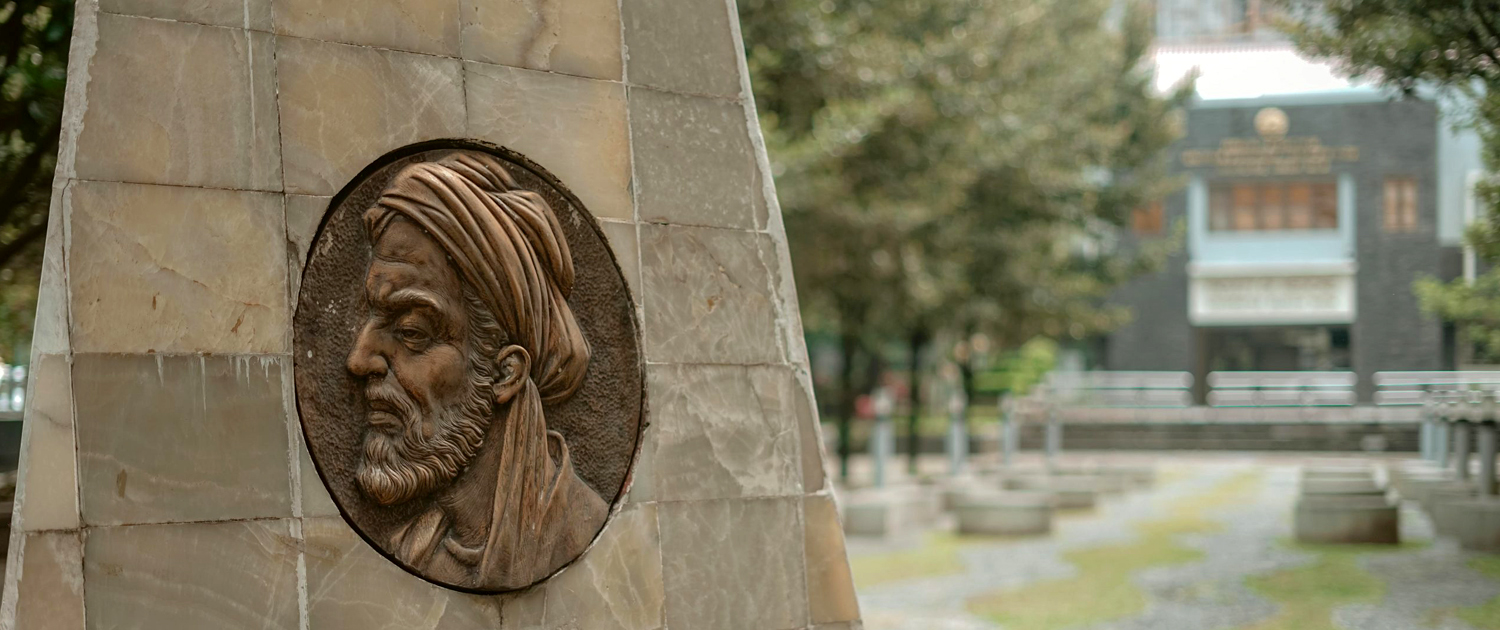 Core Values:
Pancasila
Integrity
Innovative and excellent
Transdisciplinary collaboration
Inclusive
Vision:
To be excellent and innovative world class Faculty of Medicine, Public Health and Nursing, imbued with nation's cultural values based on Pancasila and dedicated to the nation's interest and humanity.
Mission:
Improve individuals, families and community's health status through excellent education, research and services, optimize data and knowledge utilization with information technology, as well as integration in the Academic Health System.
Goals:
By strengthening AHS UGM, FK-KMK established following objectives:
Fostering innovative, adaptive, character and agents of change graduates in the fields of medicine and health;
Providing medical / health research and innovations for the national and international references;
Encouraging independence and community welfare in a sustainable manner through community service that involves alumnae and strategic partners;
Increasing capacity, health, safety and welfare of the faculty members through accountable governance.
Milestones:
The following milestones compiled to achieve goals of the Faculty of Medicine, Public Health and Nursing, Universitas Gadjah Mada:
The creation of a structured AHS UGM management system.
Personalized education based on digital technology.
Development of health promoting campus involving FK-KMK faculty members, including students.
Creative learning is developed by each group of scientific fields with the support of the faculty and widely accessible.
Develop programs and joint appointments across disciplines, departments, and faculties.
Communities of Practices are developed and managed by each department.
Development of human entrepreneurship within the involvement of students, alumnae and industry.
Excellent health services are developed based on research.
Initiation of research-based health policies.
Strategic partnerships as a platform for the development and down streaming of research products.
FK-KMK integrates history, bio-paleo anthropology, anatomy museums and galleries.
Expansion of research-based villages and community service area.
INA-Health TV and knowledge dissemination channel.
Development of creative funding programs.